Within a year
we tripled our customer base!
Capitalize on low hanging fruit to identify a ballpark value added activity to beta test. Override the digital divide.
Nanotechnology immersion along the information highway will close the loop on focusing solely on the bottom line.
We provide the best service
CEO, Alejandro Rodriguez
More than 20 years of experience in retail, and more than 10 focused on Automated Retail. Alejandro leads Pharmabox® with innovative thinking and passion.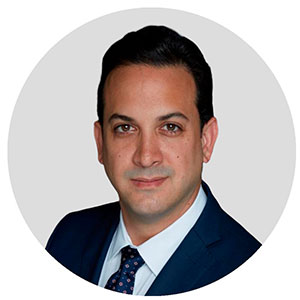 CFO, Eduardo de Azevedo
Attention to detail and accounting expertise makes Eduardo a key component of Pharmabox's operation. His more than 20 years of experience in finance provide a knowledgeable yet fresh approach to business that continually drives Pharmabox's success.